Hello! I'm Kristina, and I believe cooking healthy family meals doesn't have to be time consuming or expensive! Here you'll find simple and nutritious family-friendly recipes. I am a momma, wife, and self-taught cook. I know how tough it can be to find quick and delicious meals that are family and budget friendly. I am excited to put my creative energy into something I love: cooking for my family and yours!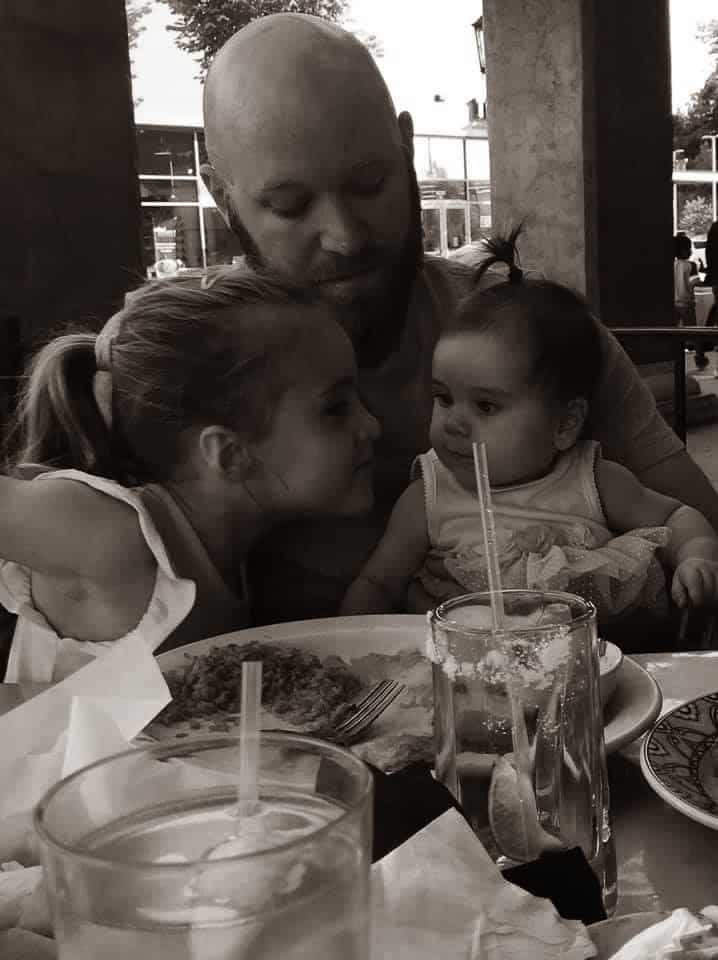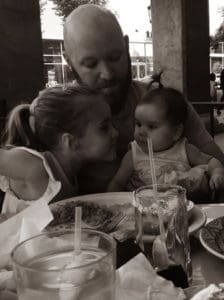 Inspiration for my Family-Friendly Recipe Blog
I live with my husband and 2 daughters in Northern Virginia. For years my husband and I both worked full-time opposite schedules. That meant every night I was home entirely alone to make dinner, give baths, check the mail, walk the dog, prepare for the next day, take a shower and all that jazz.  I had zero energy, and with my early-to-bed babes, I usually only had 30 minutes to get dinner on the table. Health is important to me too, so takeout wasn't an everyday option.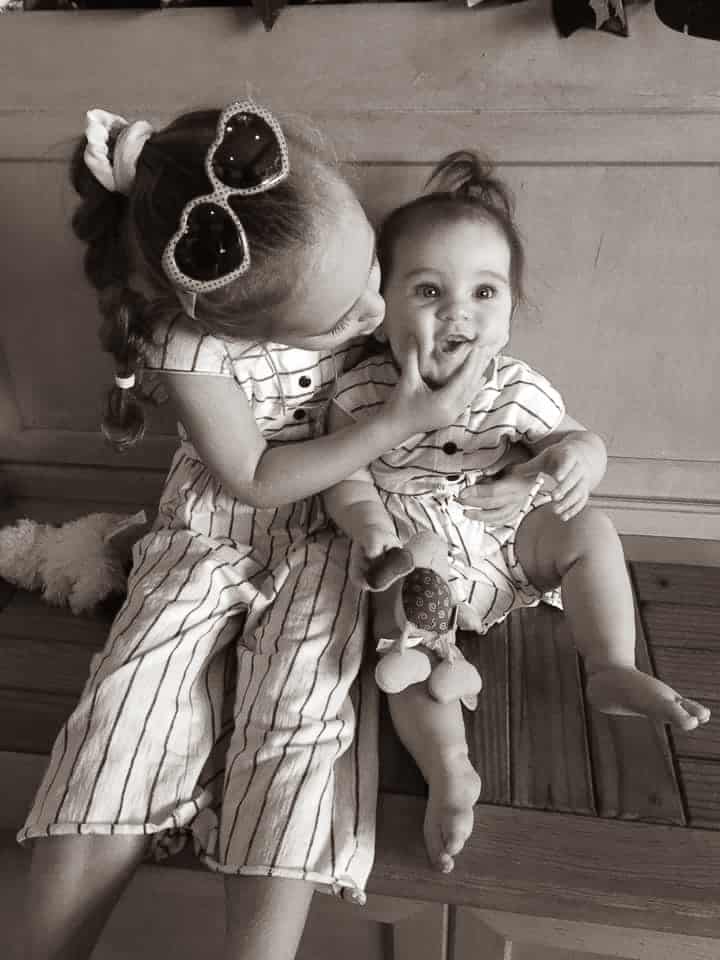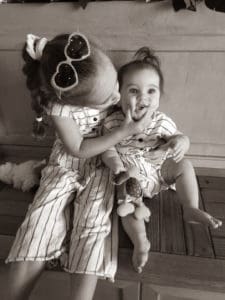 I learned pretty fast how to make a dinner that all of us, kids included, will love, and QUICK! You can see my favorite family-friendly recipes here.
When I'm not in the kitchen you can find me relaxing my with family doing anything outdoors, at the pool or the beach, traveling to see family, and experiencing all the exciting moments of my babies growing up!
Oh, and I love to find easy ways to replace store bought goods with homemade versions (have you seen the ingredients in store bought bread??), to save money and our health. On weekends you can find me making "from scratch" foods, like yogurt, bread, bagels, and I plan to share them with you soon.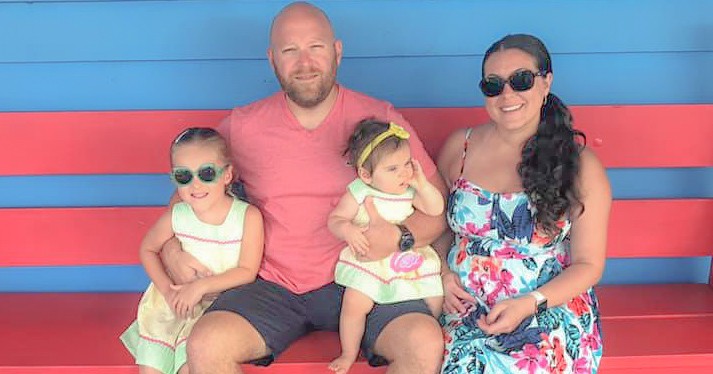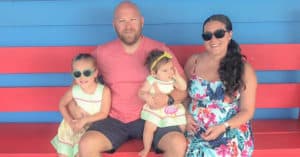 So take a seat and poke around a bit.  I hope you find something you love!
Contact Me
Thanks for visiting! I'd love to hear what you think about my family-friendly recipes. Feel free to send me a message, and I'll get back to you soon. 
Talk to you soon,
Kristina